Currently, there is a vast range of 'do it yourself' free web builders online, also known as What-You-See-Is-What-You-Get (WYSIWYG) web builders. People may think this is a quick build solution, which is definitely the case, but there are issues, limitations and problems that arise during the build process and marketing of the website.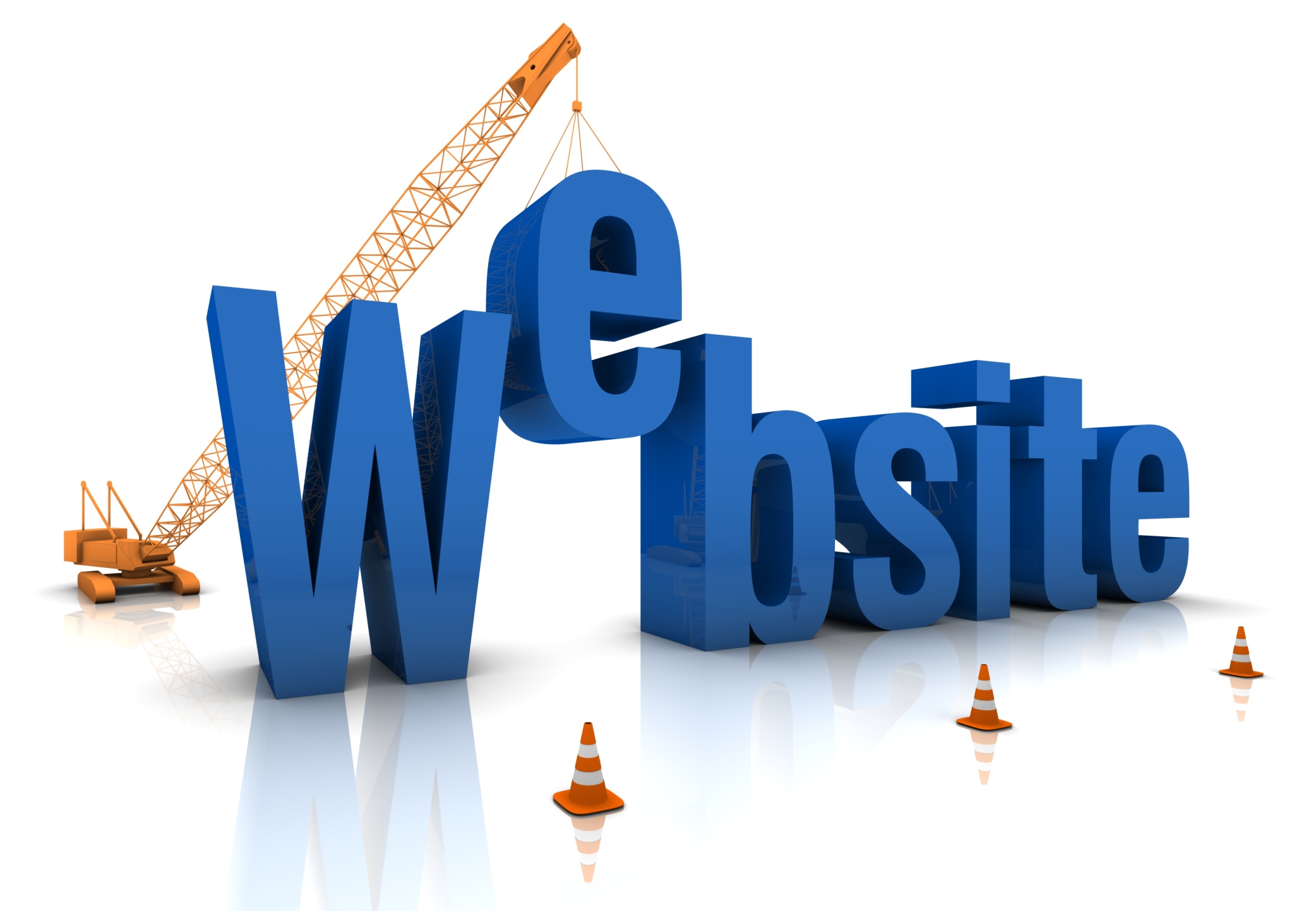 There are many awesome looking template designs to choose from, but none are built specifically for you or your business. It may look great once its build and live, but this doesn't mean it is going to perform well or reach the intended audience.  A website that you paid £50 for could end up costing you thousands in lost revenue.
The placement of content on websites is a decision not to be taken lightly, this can be the difference between selling a product and not.  Here at Aims we study the user interactions on your website and can see what is effective placement.
Find out why Search Engine Optimisation (SEO) is so important here.
If you get tired of the look of the website and want to change this quickly, you will need 'rebuild' and begin from scratch with all the content.  It is a common assumption to believe that this is totally free, This is not the case (unless you are looking to have another companies ad's all over your website.) First of all, ad placements may get in the way of content and secondly, if the customer is drawn to the ad and clicks on it, It takes the possible customer away from your website.
Once the website has been created within a web builder, it provides limitations to the build for any future development work you may wish to outsource. This means that any functionality  outwith the theme will be extremely difficult to alter. Having an digital agency build the website exactly how you want means that any functionality you desire can be added or changed at any point in time. Some of these online web builder consist of a large variety of plug-ins, using too many of these will slow down the website and can sometimes cause problems with security, conflicting plug-in's and performance issues. We are seeing it more and more frequently, people coming to us with issues on a website a 'developer' has created, who are using web builders to make a quick buck. It looks nice but when you look further into it, it becomes a nightmare to make alterations.
Theoretically speaking, you wouldn't go to a doctor to fix your plumbing, so why go anywhere other than a digital agency, it's what we are best at, we do it every day.
Please stay up to date on the Aims Media blog and if you're looking for a fantastic new website then look no further than us. Get in contact and we'll be in touch.