If you've worked in digital then you've no doubt worked on Local SEO. Find out all the answers on Local SEO importance right here, on the Aims Media Blog.
Trust is important To Google
People rely on Google for the likes of opening times for stores, store location and store description. If someone uses Google Maps for example and arrives at a location to find its closed or has changed address, the likelihood is that the person would stop using Google.
Google takes this extremely seriously as they don't want its users to change to another App or search engine. So, it's vital that your local listings is accurate because if Google thinks somethings up, you might not show up at all.
How Accuate Does Your Information Need To Be?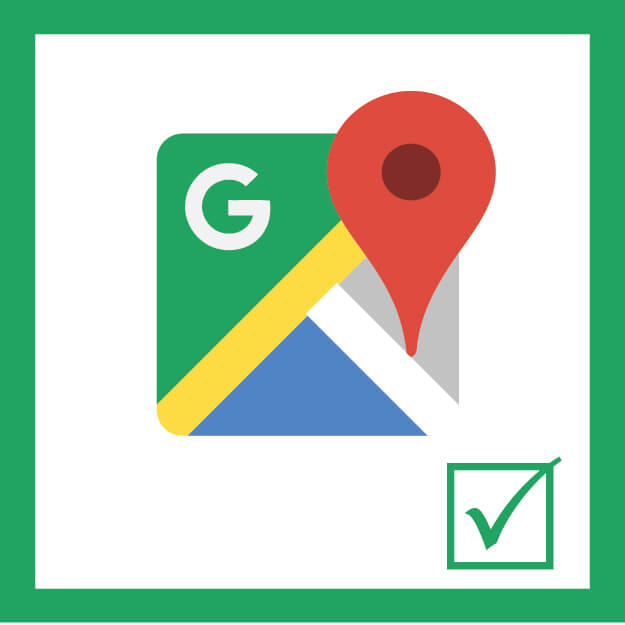 So you've set up a Google My Business account. You've given all the correct information over including your name, address, location, images etc. Bravo. That's the way to do it. One problem, though. You're still not showing up. Why? This is down to the local listing accuracy.
Somewhere here your business name has a slight variation, or it has the office number that's different from the Google My Business account.  These variations might be in places you don't even know of. It could be in some dark hidden corner of the internet that you've never heard of.
Should this matter, though? As your customers won't be seeing some low ranked website with inaccurate or negative information about your business. It does matter, though because this is how Google decides whether the information you're giving them is relevant and accurate.
Having Accurate Information Across All Channels
Google searches the various channels for your business information. This includes news sites, phone and business directories, review pages and of course, your Google My Business page.
When a different source quotes your business and its information, this gives Google confidence in knowing that your information is valid and correct so you're likely to show up on search.
But what you've then realised, some of these other sources have a different listing to you. A different phone number, a different address or even a different description of what your business does. These other sources are all the same and your Google My Business account is different. Google will look at this and trust these other external sources more than your own because they all read the same. This will make Google lose confidence in your listing and there's less chance it will then show up on search.
How to fix it? You'll need to go out, find this source with the inaccurate information and change it so the source is now pointing towards your accurate page. This means instead of Google disregarding this information you provided, it will start to trust it.
Ways To Find Inaccurate Information
One of the first things you should do to correct wrong listings is do a quoted search on Google. For example, if your address is 123 Hope Street, Glasgow but you know the address is wrong on other sources as 123 Hope Road Glasgow. Quote "123 Hope Road Glasgow" – go to the websites with the inaccurate information, fix it and go on from there.  You're building towards a better relationship with Google by creating accurate and streamlined information everywhere.
If there are directories or citations you don't know about there's Google Chrome plugs you can use to find them.  I recommend N.A.P Hunter!
What if there are thousands of inaccurate listings, though? Use paid programmes include the likes of Neustar and Localeze.  These options allow you to go into its network, fix the directories which are wrong while also allowing you to add new directories so you're in a win-win situation using these programmes.
Summing up
To tick the Local SEO boxes, set up Google My Business, find and correct inaccurate sources of information and sse a data provider to find sources on a large scale.
Keep up to date on with everything on the AIMS Media blog or get in touch contact if you're wanting your business to grow online.