As part of any SEO campaign, there are many boxes to be ticked. One aspect that people sometimes don't consider, is investing time and effort into a blog.
When resources are tight, it can make sense to put all your efforts into paid media campaigns instead of into something such as a regularly updated blog. Earned media is not so cut and dried. With regular fresh content via the likes of an informative blog it can pay dividends and can be regarded as a long-term investment.
Why a blog is important
Whether you have a lead generation site or an e-commerce site, the purpose of having a blog enables you to have the most relevant content available to serve users at all times. This can be through "evergreen content" which means creating content that's forever relevant and serves its purpose. The other type of content that can be created for blogs is industry related events content or current news.
Blogs are great as they enhance your keyword range and increases the amount of content onsite. If your site is lacking content on other pages, a blog can help and this ensures that your sites passes Google's quality guidelines.
Simply put a blog enables you to climb search engine result pages, which gets you noticed and helps you drive traffic and conversions onsite. If you truly want to dominate SERPS and beat the competition, a regularly, informative and updated blog is pivotal to success on search engines such as Google.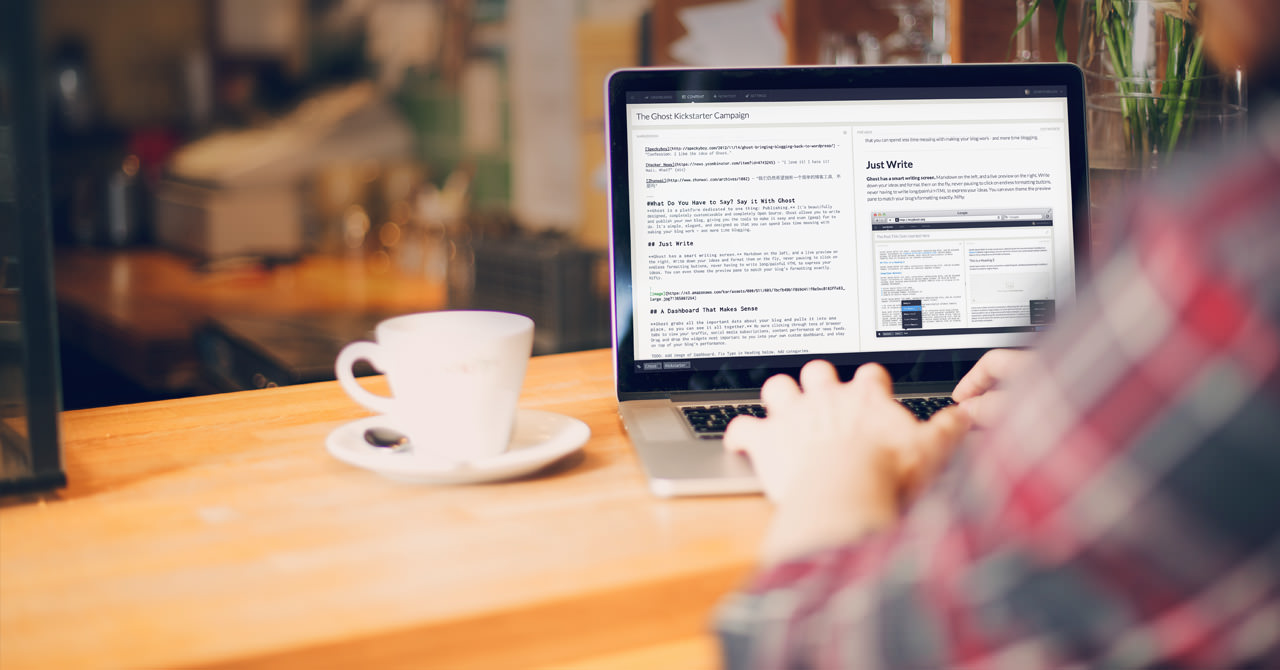 Expanding your content
When creating content, it's important to sit in the seat of the consumer and ask yourself; 'What might a customer be searching for in relation to my product?' Well if you sell a service such as fitness training. Someone might search for 'Top Ten Fitness Classes To Cut Fat.'
You could create content around this search query. Not only will it educate the user (so the blog becomes informative and shareable) it keeps your brand in mind for the future when they're looking to join a gym or looking for a personal trainer.
Apart from creating educational content that can align your brand, it's important to create content that is semi-related to your industry. To get the creative juices flowing it's great to see what you competitors are blogging about to get a sense of the subjects that they feel are relevant.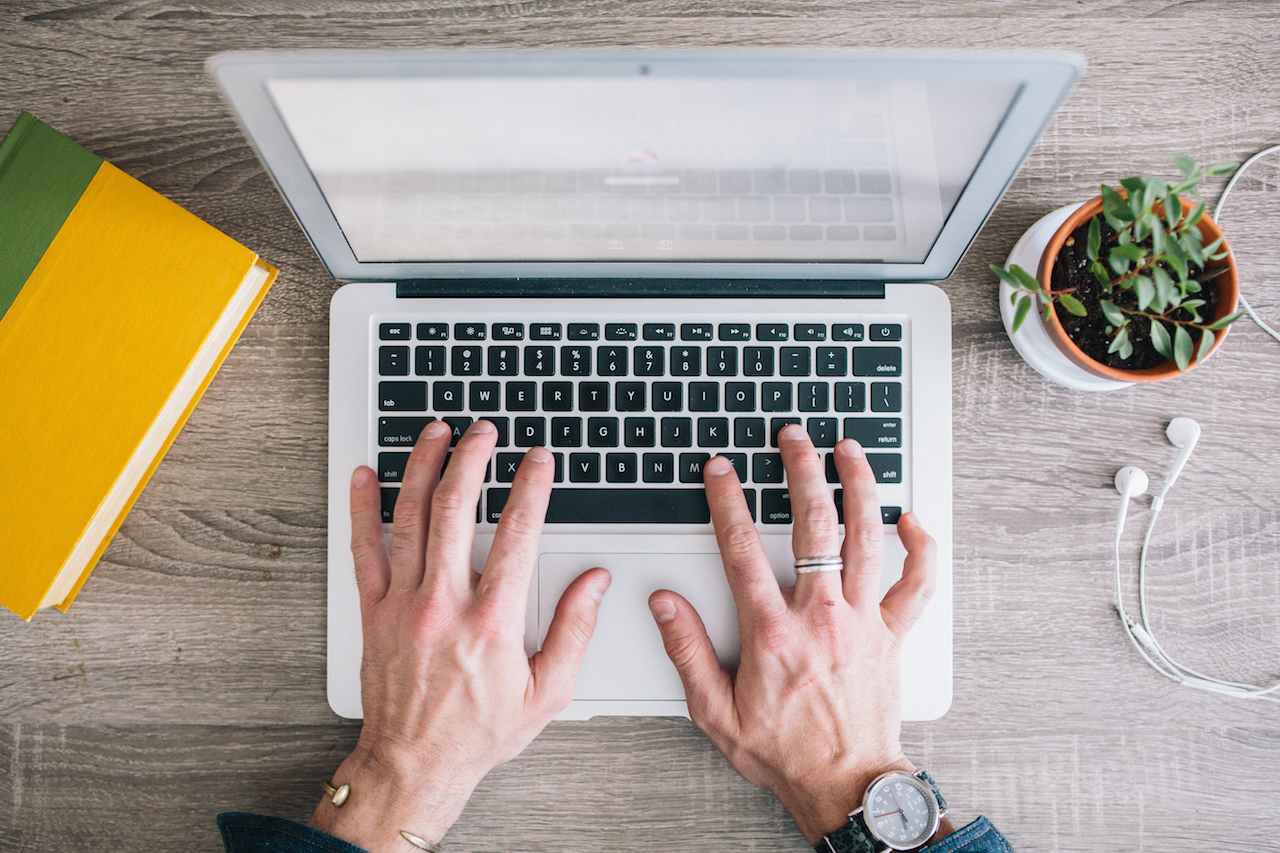 My final thoughts
Content creation is vital to get your brand noticed online. Blog content is critical to increased presence. Fresh content, consistently being delivered onsite, is a great ranking single and increases your position on Google. Furthermore, if your site is lacking content through aesthetic purposes, a blog targets customer queries.
By creating fresh informative content on a biweekly basis, you will get returning visitors. See your blog as a news outlet, as a place where people come to see fresh news related to your niche.
If you don't have the time to create content on your own, using a well known digital agency such as AIMS Media to create your digital strategy is worthwhile. Please get in contact today and we'll be happy to assist.
Also, stay up to date on the blog for the latest industry news.